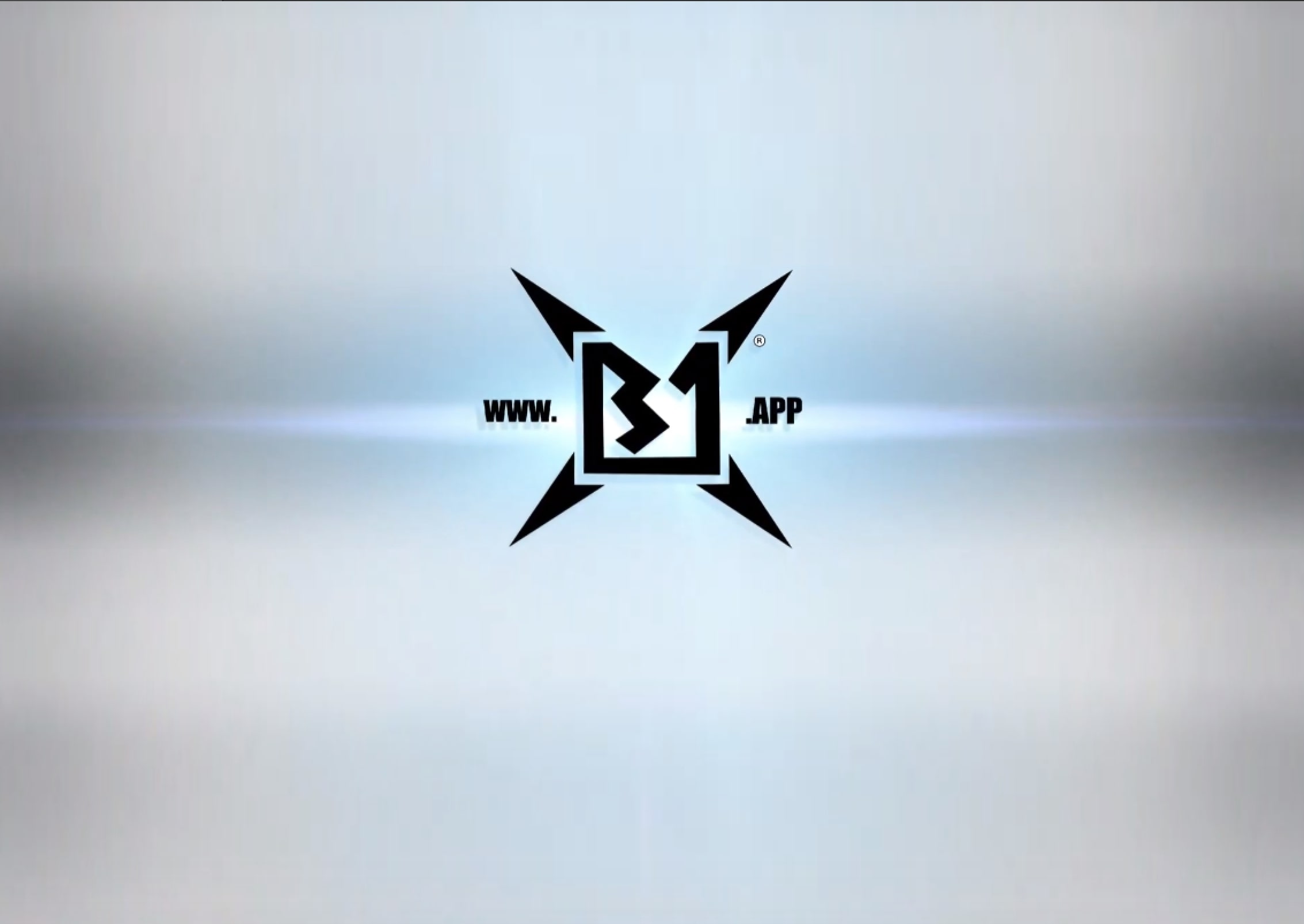 After more than 18 months of hard R&D in stealth mode… B1X the company proudly presents the very first demo of B1X Gate app.
The new school, blockchain enabled, fintech platform to connect, create and transfer value of any kind… worldwide! Starting from as low as .007 $
This project is a bold attempt to bridge the gap between classical Internet of social clouds, with the blockchain enabled "Internet of Value".
For both fiat currencies and digital assets alike.